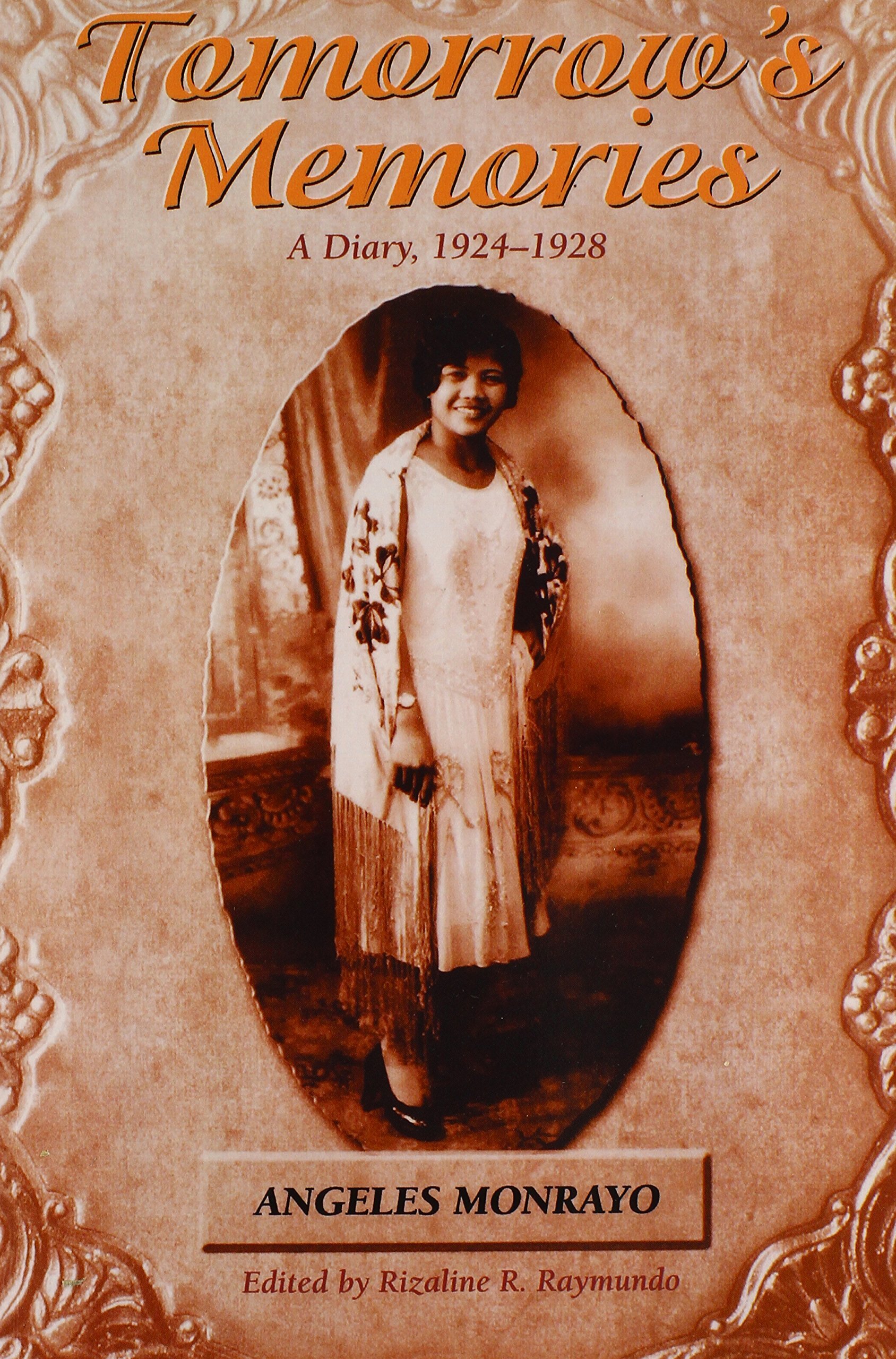 An Opera for the San Francisco Girls Chorus
Tuesday, June 16, 2020 @ 7:30pm
Herbst Theater

Valérie Sainte-Agathe, Artistic Director
Matthew Welch, Composer
Florante Aguilar, Guitar
Patti Kilroy, Violin
Levy Lorenzo, Percussion
Concluding the season is Songs from the Archipelago, a program that will explore the musical intersection of western classical and Filipino classical music. The centerpiece of the program will be a semi-staged preview of Tomorrow's Memories, a brand new SFGC-commissioned choral-opera from American composer Matthew Welch. Scheduled for its world premiere during the 2020-2021 season, Tomorrow's Memories is based on the 1924-1928 diary writings of Filipina immigrant Angeles Monrayo and highlights the importance of the Filipino diaspora's cultural impact throughout the United States, particularly in the Bay Area. Alongside Tomorrow's Memories, the chorus will perform a selection of works composed in the western classical style but drawing heavily on folk songs of, and using instruments from, the Philippines. Featured guest artists for this program include guitarist Florante Aguilar, violinist Patti Kilroy and percussionist Levy Lorenzo.
On May 6 2018, Experiments in Opera premiered And Here We Are, the new shadow puppet opera from co-founder Matthew Welch, with libretto by Daniel Neer. This 90-minute work for 4 vocal soloists and mixed ensemble was staged using an updated take on traditional Javanese shadow puppetry and will feature Welch's long-time ensemble Blarvuster with Mantra Percussion. And Here We Are is based on the memoirs of Matthew's great uncle Edgar, and is being developed with director and designer Jeanette Oi-Suk Yew.
Level (2017)
Level, a chamber opera for mezzo-soprano, tenor, flute, piano, cello, bass and percussion, 10 minutes. Premiered by Experiments in Opera at Symphony Space May 5-6, 2017.
Comala's Song (2016)
Comala's Song, a mono-drama for soprano and septet, 17 minutes. Premiered April 12, Scandinavia House, NYC, commissioned for Ensemble neoN by Ultima Festival (Oslo) and MATA Festival 2016.
Barbarella – an opera film trailer for mezzo-soprano, narrator, electronics and video. An opera as film trailer modeled on the 1968 film Barbarella. 3 minutes.
ReAnimator Requiem (2013)
ReAnimator Requiem– for choir (ssaattbb), electric guitar, bass guitar and drums (Blarvuster), 30 minutes, one act.
The Three Truths, a Robot Micro-Opera, 8 minutes. Anne Rhodes and Jeffrey Gavett soloists, Paolo Bortolameolli conducting.
Borges and the Other (2007-2012)
Borges and the Other is scored for 4 solo singers (2 mezzo-sopranos, tenor and baritone) and SATB chorus, and an expanded version of Blarvuster as the orchestra, and can be performed as an 85 minute 2-Act opera or 3 separable sub-acts each roughly 25-30 minutes.
The opera is about the Argentine fiction writer Jorge Luis Borges, with text adapted and inspired by Borges. The Opera centers on Borges meeting himself in a dream, and through inquisitive dialogue, it becomes a surreal look at the self. The Chorus functions like a Greek chorus with contemplative text. All of the singers and choristers represent Borges as an idea and image. Produced by Experiments in Opera and premiered at Roulette, NYC, May 2012.